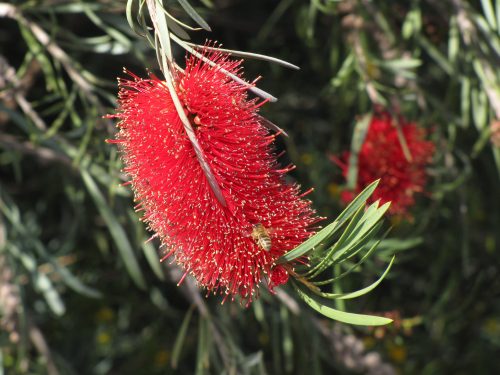 This site, Trevor's Writing, is celebrating its 11th Anniversary today.
It hardly seems like eleven years, but time flies when you are having fun. The start of this blog was soon after I retired from 35 years of teaching. (You can read more about me here and here)
Loyal readers – I salute you
Over the years I have been adding various articles here about writing, reading, publishing and many other things along the way. Sometimes I have posted regularly every few days; at other times I have gone weeks and sometimes months between posts. To anyone who has remained a regular reader – I salute you. Such patience and loyalty should be rewarded, but sadly, all I have to offer you are promises.
Works in progress
Over recent days and weeks, I have been working on a short novel for children. I hope to publish this soon, first as an eBook and then as a print book. Stay tuned. I have many more plans to self- publish many of my works of fiction, non-fiction and poetry. As a side project, I am also adding occasional entries to my memoirs. At this point, I am not sure if this will be a limited publication for family and friends only, or more widely available. We will see how it turns out.
Works still to come
I have plans for many more posts here on this site, as well as plenty of self-published eBooks and print on demand books. I can see an exciting future ahead, so stay with me. Over the last 25 years, I have written well over three million words, a good proportion of those words are on my blog sites. In addition to blogging, however, I have many unpublished works – novels, short stories, poems, articles and plays. Many of these I plan to polish, edit and publish, with a little rewriting as needed. I also have a half dozen picture book texts waiting to be sent off to traditional publishers.
Imagination
On top of all of the above writing, rewriting, editing, proofreading and so on, my fertile imagination won't just stop. It keeps on coming up with great ideas to write about. Several ideas for novels have been bubbling away in my subconscious for months – some even years. Somehow, they must get written and out there for the world to enjoy.
Meanwhile…
I will keep the posts coming on a wide variety of topics, from publishing and writing hints, story ideas, writing prompts, poems, short fiction, book and film reviews and more.
Newsletter
Go to the sidebar or below the comments to sign up for my regular newsletter. It has been so regular, in fact, that issue #1 still hasn't been written. (Sigh – that's another thing I plan to write.)
Why not stop by and leave a comment or two?
Good reading, Good writing,
Trevor
Further reading: