Happy New Year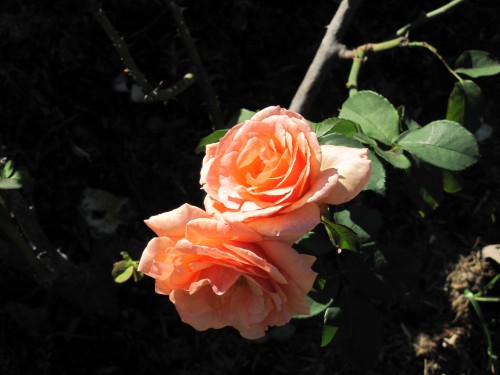 Happy New Year to all of my readers.
I didn't posted here on this site much last year. Sorry if this has disappointed my readers. It probably indicates that I have been rather busy; nothing new in that. As from this month and the new year my situation has changed considerably. I am hoping to post here on a much more regular basis in the coming twelve months – and beyond. I have some – I hope – exciting and interesting new projects in the formative stages of development, now that I have the time to devote to them, so stay tuned.
In the meantime, I wish all my readers a wonderful new year; I hope that 2013 brings you writing success.
Good writing.